A bookworm, video game enthusiast interested in elevating diverse narratives within the field of design.
Enjoys people-centered research and has two anthropology degrees as evidence of this obsession. 
Desires a full-time position and is eager to work in a team advocating for comfortable user experiences.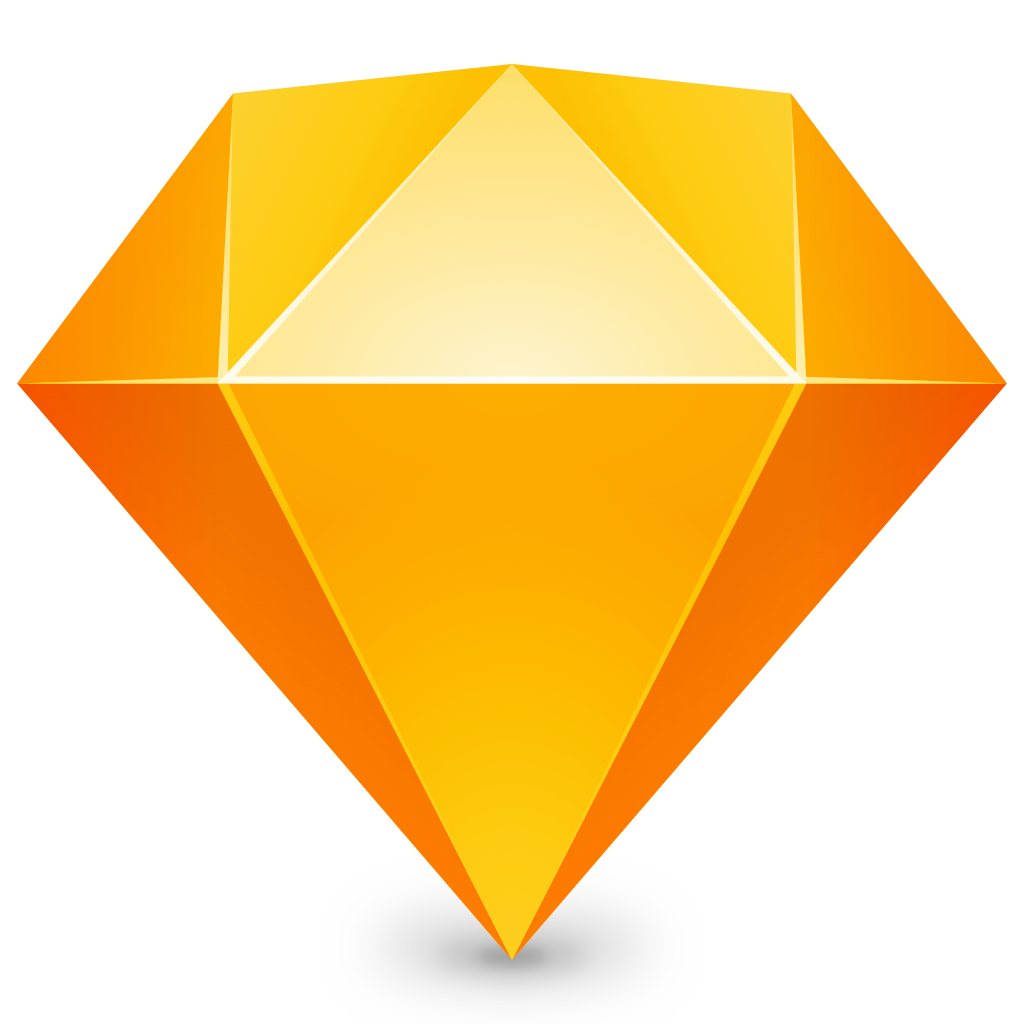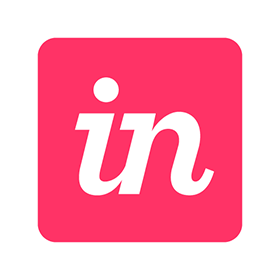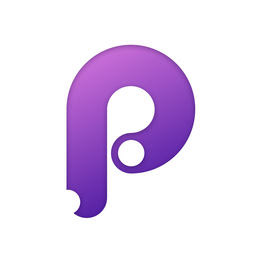 And still learning more tools and skills over time...